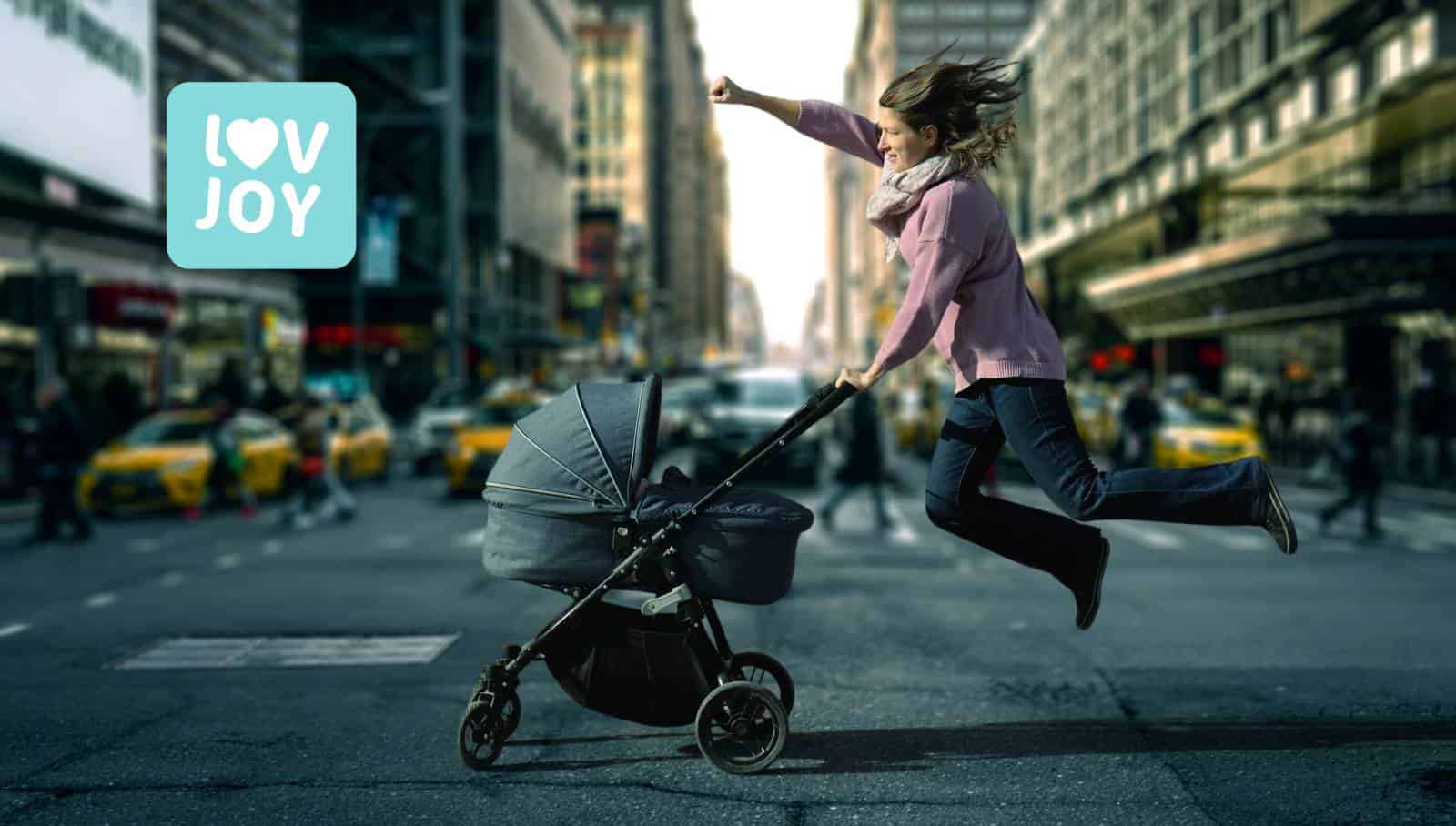 "Congratulations mama! You've just completed the most incredible journey of your life, and now it's time to focus on YOU. We know that giving birth can be both amazing and tough on the body, but have no fear; postpartum Pilates is here to save the day! It's the ultimate way to gently and safely regain your strength, tone, and flexibility in the weeks and months following childbirth. Want to know more? Keep reading because we've got 12 reasons why every new mom should consider incorporating Pilates into her postpartum recovery routine!"
Here are 12 reasons why every new mom should consider incorporating Pilates into her postpartum recovery routine:
Pilates is a low-impact form of exercise, making it ideal for postpartum recovery. The focus is on slow, controlled movements that work the deep, stabilizing muscles of the core and pelvis.
Pilates can help alleviate common postpartum discomforts such as back pain, abdominal separation, and incontinence.
Pilates can help restore the natural alignment of the spine and improve posture, which can become compromised during pregnancy and childbirth.
Pilates can help strengthen the deep core muscles, including the transverse abdominal and pelvic floor, that support the spine and internal organs.
Pilates can help improve balance and coordination, which can be particularly beneficial for women who are recovering from a C-section.
Pilates can help reduce stress and tension in the body, which can be a common side effect of the physical and emotional demands of motherhood.
Pilates can help increase energy levels and boost mood, making it a great form of exercise for new moms who may be feeling fatigued and overwhelmed.
Pilates is an excellent form of exercise for bonding with your baby. Many Pilates classes for new moms incorporate baby-wearing or include baby playtime.
Pilates is an excellent form of exercise for new moms because it can be done at home with minimal equipment.
Pilates can also be done in a group setting, which can be a great way to meet other new moms and form a supportive community.
Pilates can be modified to suit individual needs and abilities, making it a safe and effective form of exercise for women at all stages of postpartum recovery.
Pilates is a lifelong practice that can benefit not just new mothers but all women at any stage of life.
In conclusion, postpartum Pilates is a joyful and loving way to recover and strengthen your body after childbirth. It's safe, effective and suitable for all stages of postpartum recovery. It's also a great way to bond with your baby and meet other new moms. Give yourself the gift of Pilates and enjoy the benefits it brings to your body, mind and soul. If you're looking for a convenient and accessible way to practice Pilates postpartum, consider downloading the Lovjoy Pilates mobile app. Our app offers a wide variety of Pilates classes specifically tailored for postpartum recovery. With the convenience of being able to practice at home, you can make Pilates a part of your daily routine. So why wait? Give your body the gift of postpartum Pilates, and download the Lovjoy Pilates app today!